Timeline - IT IS HAPPENING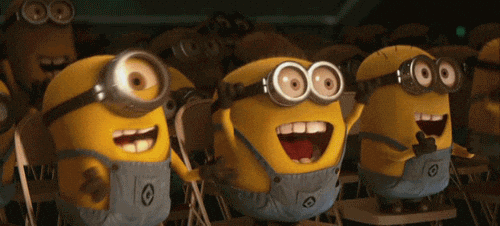 Ello ello!
Things are progressing very nicely! "From the Black" is still in the process of being edited by outstanding individuals.
My cover artist, Jake Perez has finished the cover art! It's so amazing, I could cry. He did such a wonderful job on it. I will be doing a cover reveal on my website soon.
Also, I've finalized my timeline! I've finally figured out the release date! I can't believe it. This is actually happening! This is not a drill folks! It's happening!
Here is my timeline from here through the launch so mark your calendars with these dates:
August 18 - Cover reveal
August 25 - Available for preorder
September 22 - LAUNCH!
This time line is daunting and exciting at the same time. I have a lot of work to do by September 22.
If you would like to receive updates, make sure to subscribe!
I'll see you guys around!
<3
Aria